Deer Valley Resort | Diversity Employer
www.deervalley.com/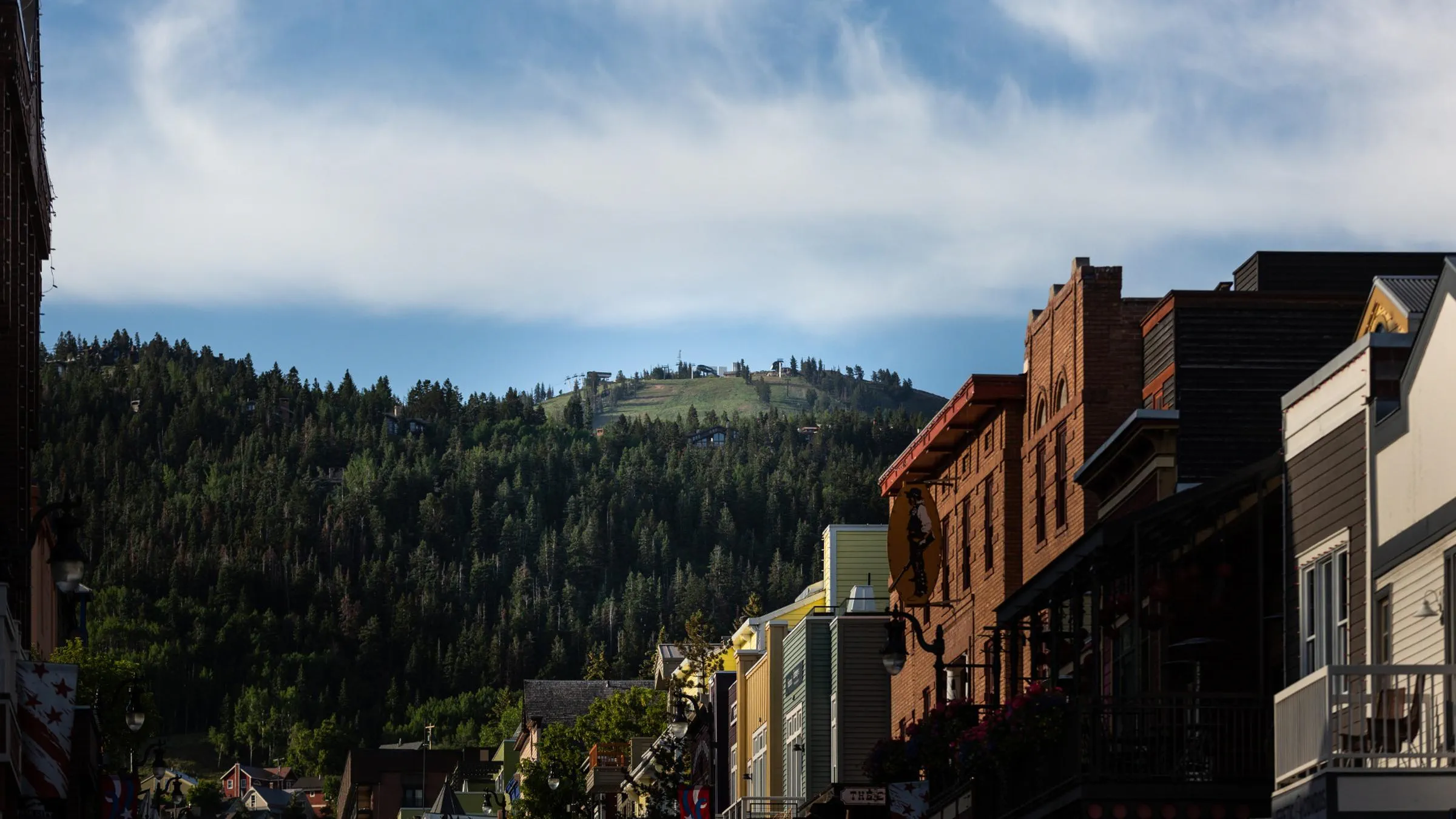 THE DEER VALLEY DIFFERENCE
It starts small. A celebration of every detail. A smile. A commitment. A singular passion. It's the smallest of details that add up to big differences. From perfect lines. To impeccable taste. New adventures. And unforgettable memories. Every single day. Every little moment. It starts here.
Deer Valley is located in the iconic mountain town of Park City, Utah. Originally built on the promise of glittering ore, its real fortune lies in the mountains that surround it. Park City's eclectic character has been shaped by visionary pioneers, independent artists and authentic mountain legends. With over 100 bars and restaurants, countless outdoor adventures from mountain biking to world-class fly-fishing, there is an abundance of experiences to enjoy.
Classic, consistent quality from a winning team!
Deer Valley Resort is nestled in the Wasatch Mountains of Utah, just 38 miles east of Salt Lake City International Airport, in the historic mining town of Park City which has evolved into an exciting and diverse mountain ski town. Deer Valley Resort is home to a staff of over 2,800 wonderful individuals. Our staff consists of locals, transplants and seasonal workers from all 50 states as well as international students from around the globe. We are a diverse workforce where everyone feels welcome, appreciated and valued. No matter if you are 14 or 84 years, there is a place for you in the Deer Valley family!
Find a great job at a resort that's not only one of the best in the world, it feels a lot like home (last year over 1,100 staff members celebrated their fifth season or more at Deer Valley). We have many indoor and outdoor opportunities — with great perks and benefits — in Food & Beverage, Mountain Operations, Lodging Operations and Skier Services.
BENEFITS & PERKS
When you join the Deer Valley family, you are eligible for an amazing amount of perks and benefits. Get the scoop on the goods here!
Search among Deer Valley Resort jobs